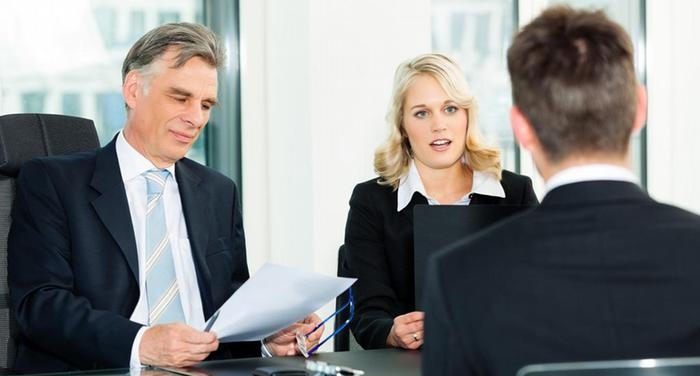 What Should You Omit and Include In A Curriculum Vitae or CV?
---
A good CV (Curriculum Vitae) gets you noticed when you apply for a job, which is why job candidates should spend sufficient time perfecting their CV.
Personal Information
Traditional CV's needed the age, marital status, and nationality of job applicants. However, none of these are necessary when compiling a CV. In fact, UK laws on discrimination mean that it is illegal for employers to discriminate on the basis of age, marital status and nationality when considering prospective job candidates.
What should you include on a CV?
Include a personal profile at the beginning of the CV to introduce yourself to each successive employer you are tailoring your CV towards. Also, be sure to include achievements, relevant qualifications and training and personal interests that relate to the job. Each job application will be different, so tailor your CV for each job, rather than relying on a cookie cutter CV for each job you apply for. This will come across as false to an employer.
Mind the Gap
Whenever you update your CV, always be mindful of gaps in your employment history. These can set alarm bells ringing in your employer's mind as they try to imagine why you have been out of work for so long. If you have not been in paid employment for several years, you can account for this by including voluntary work, babysitting and other work you have done, whether it was paid or unpaid.
References
Ideally, you should have at least two references, with one from your most recent employer. But these do not belong on a CV. Compile a separate reference list and keep this with your CV so that you have easy access to the reference list when you apply for work. Make sure that the people listed on your reference list have given their consent to providing a reference for you.
Take the time to sell yourself on your CV, by referencing your strengths and how your skills can benefit the company you are applying to. If you're good at leadership, emphasize that. But do not include personal information such as your age, marital status or nationality. UK discrimination laws are in place to protect jobseekers from facing discrimination for any of these reasons.