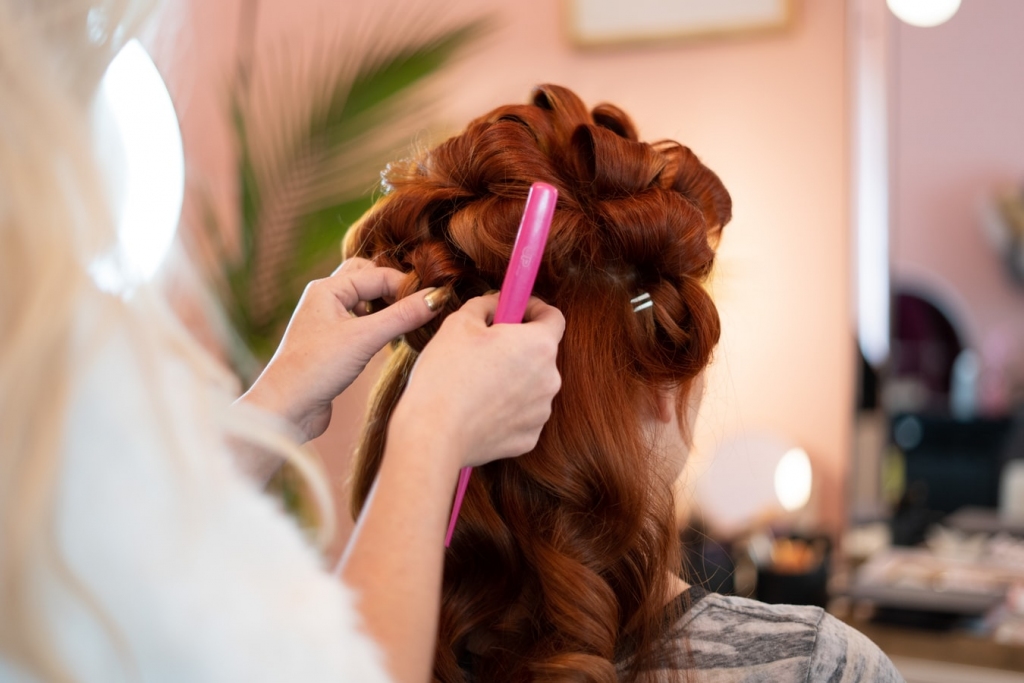 Want To Start An At-Home Business? 4 Career Paths to Consider
---
Working at home can be a dream come true. After all, you can earn money in a comfortable environment where you can spend time with family or pets. If you're wondering what you can do from home, here are four career paths you can take.
Make Arts and Crafts
Whether you loved art class in school or want to improve your creative skills, being a maker has amazing benefits. You can set your own hours, have a business you thrive at, and enjoy creative freedom. Consider making jewelry, sewing wedding dresses, painting pictures or something else. Although the pay isn't always the highest, you can do this part-time or as a side job. Money doesn't give you what truly matters: career satisfaction, meaning, and purpose.
Try Freelance Writing
As a freelance writer, you can earn a substantial income, and be your own boss. Create your own schedule, and find clients you want to work with. In addition to this, you can avoid long work hours and stressful commutes. With the right job, you can be yourself, have control over your life, and enjoy every moment. Writing jobs include blogging, copywriting, creative writing, technical writing, grant writing, and more.
Take Care of Pets
If you're an animal lover, pet sitting or dog walking might be the perfect career for you. You'll be able to spend your time taking care of your furry friends, and have a lot of fun in the process. You can be especially useful if a pet owner is disabled or sick and unable to care for their pet. Another way you might be able to help is when he or she goes on a trip and needs someone to be there.
Hair Stylist
If becoming a hair stylist has been a dream of yours, you're in luck. This is something you can easily do from your own home. First, you'll need salon equipment and an exceptional business plan. After that, you will need to market to your target customers and start getting referrals. This career will allow you a lot of flexibility and the ability to create your own hours. 
Starting an at-home business can be more profitable and rewarding than you might think. For one, you have the unique opportunity to earn money by doing what you enjoy. Everyone deserves a better life, so why not do a job you love?