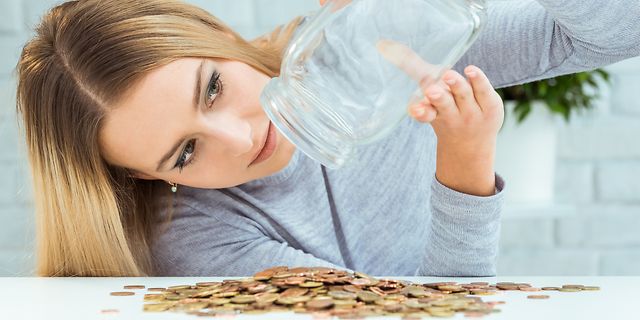 Use Your University ID For Big Discounts
---
If you are a college student, your student identification card may be more valuable off campus than it is on. College students have been historically classified as being short on cash. Now many businesses are offering deep discounts specifically to college students in the hopes of enticing them to part with at least some of those limited funds.
Ticket Discounts
Many museums, aquariums, and zoos offer deep discounts just for showing your college identification card. Don't be afraid to ask even if you do not see anything posted. We stumbled upon a huge discount quite by accident when the person in front of us asked about a student discount at the Blue Man Group ticket counter in Orlando. Turns out, my daughter's student ID garnered her two tickets at $30 each, a substantial discount over the $90 regular ticket price.
Travel Discounts
Students are no longer relegated to stand-by status to receive deep discounts on travel expenses. Websites such as studentuniverse.com, statravel.com, and istravel.com offer one-stop shopping for student discounts on airfare, railway tickets, hotels, and other vacation expenses.
Discount Cards
Studentadvantage.com sells discount cards to college students for $20 for one year, but additional discounts are available with two ($30), three ($40), and four ($50) year cards. You must have a college-affiliated email address in order to purchase. Cardholders can receive a 15% discount on Amtrak travel. This card also offers up to 40% off on purchases made at numerous well-known retailers as well as shopping for books, essays, etc.
Saving Abroad
For additional savings on foreign travel, purchase an International Student Identification Card. This card costs only $22 and is invaluable for saving money both at home and abroad. The ISIC website boasts that the card offers 40,000 overall discounts. Cardholders must be at least 12 years old, but there is no upper age limit as long as the purchaser is a full-time college student.
Programs and Downloads
Check out discount websites, like Journey Ed or On The Hub Network, for discounts on a variety of software programs and downloads. If you attend a participating college or university, discounts can run as high as 70% of the retail purchase price.
Some software programs are discounted to students directly by the manufacturer. Microsoft hosts a student-dedicated area on its website. Currently students are being offered a 50% discount on the new Microsoft Office for Mac 2011. Adobe offers students and educators up to 80% off select products with its academic discount.
Books, essays and research papers
There are some websites that sell exam and assignment answers, but you can always find some of those for free. For example, here you can find assignment answers for all of those at the Phoenix University plus some tips on how to ace your homework every time.