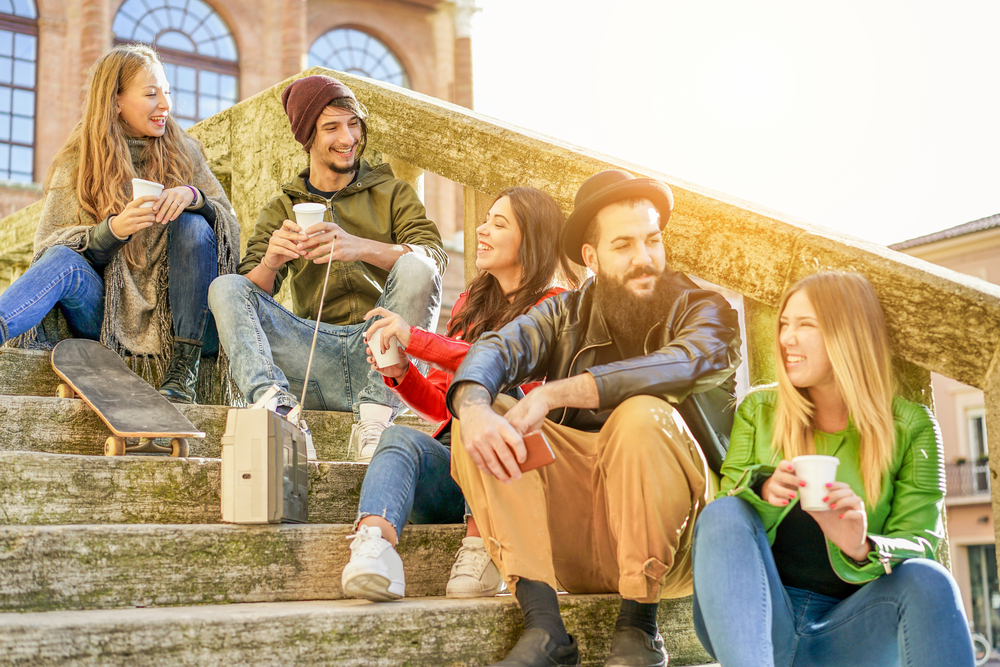 The Student Life: How to Enjoy it
---
It's safe to say that the student life is a pretty happy one, or it can be if you know how to enjoy it properly. It requires organisation, balance, and the ability to throw those things in the air to seize the day when unmissable chances come up.
Today we're giving you a short guide to enjoying the student life so when the time comes you'll be ready for it!
Somewhere the Live
Where you live is one of the most important decisions you can make as a student: your surroundings and the people in proximity to you will govern so much of what you'll do and how you live.
In your first year might have little choice: you can pick which halls of residence you're in but not which room or who you're sharing with. In your second year, you can move from, for example, the student accommodation Sheffield University provides itself and choose where you'll live and with whom. It's more important to choose people you think will make good housemates than your best friends: good company on a night out doesn't always translate into an ideal living situation. You need someone who pays their bills on time, does their share of the washing up and respects similar quiet sleeping hours.
The friends you go out with will still be there, and you'll have a calm home you can rest and study in.
Balance
The secret to a happy life is balance. As a student you have various pressures on you: budgeting to ensure you can afford everything you need throughout the term, completing your academic work and any additional paid work you do, and of course enjoying the rich social life that university offers you.
The key to enjoying it is not to let anyone aspect dominate. However committed you are to achieving high academic results, studying without any kind of break or outlet will be counterproductive in the long run. Use the initial weeks of term to judge how long it takes you to write a certain amount, read or review a chapter or any other task you might have, and timetable yourself to ensure you're getting the most out of your studies but not isolating yourself. This can lead to serious problems, so ensuring you get outside and spend time with other people is as important as time in the library.