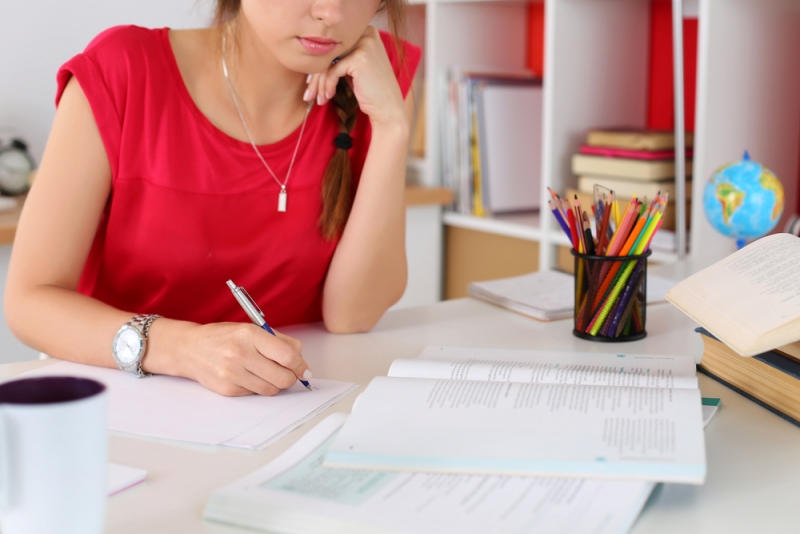 Strategies For Writing Informative Essays
---
Informative essay writing skills are essential when it comes to overall fruitful academic results. Here are some hints and strategies for writing powerful informative essays that can help you to effectively explain any given issue.
What is an informative essay?
This type of essay does not try to persuade or argue a point to its reader, instead, it is written to inform its reader without any form of bias. Most often, it has three parts, an introduction, the main body consisting of at least three paragraphs, and a commanding summery. References will need to be cited throughout an informative essay to show exactly where facts and information were sourced from.
A distinctive feature of a well written informative essay is that it inspires a reader's interest in a subject. Thoughtful research, the creation of a detailed outline, and reading past informative essay examples can assist you in writing an interesting essay.
Planning is key
Plan your essay by choosing an interesting issue and creating a comprehensive outline by conducting in-depth research, and ensuring that you check your facts. Many essay writers overlook the planning process but by doing your planning well, it will essentially save you lots of time further down the line and help you to further develop effective essay writing habits. Outlines will help to keep you honest and keep you focused on the overall structure of your informative essay.
Keep it interesting
Begin by creating a headline that is both educational and that will additionally capture your readers' attention. Make your informative essay title thought-provoking and enlightening. Your essay title is your primary chance to get the attention of your readers. A strong and fascinating title will give you the greatest prospect for engaging your reader. There are diverse ways to express yourself to ensure that you have a title and that is a good summary of your essay.
Express yourself
Always try to clearly explain the theme of your essay in the most interesting way.
When writing an informative essay, if your reader fails to clearly understand the purpose of your essay within the first paragraph, it means that they are likely to maintain interest. Obviously, if you are writing a meaningful informative essay, your reader needs to understand what evidence they are going to receive and why it is important, you need to be persuasive. It is doubtful that a reader will read further into an essay if it demonstrates an unclear purpose. Creative writing allows the reader to decide if the information you are giving is principally valuable in your essay. An introductory paragraph in an essay ought to include an unpretentious and simply understood statement. Your reader will then have has a clear focus when reading throughout all of the essay.
Edit your essay
Avoid repetition, read your essay aloud to consider its flow, and have somebody else read through it to give you valuable feedback. Make certain to keep sentences short, and do not be scared to cut out paragraphs or adapt your essay last minute. For further help and support on writing an informative essay visit craftessaywriting.com/informative-essay/