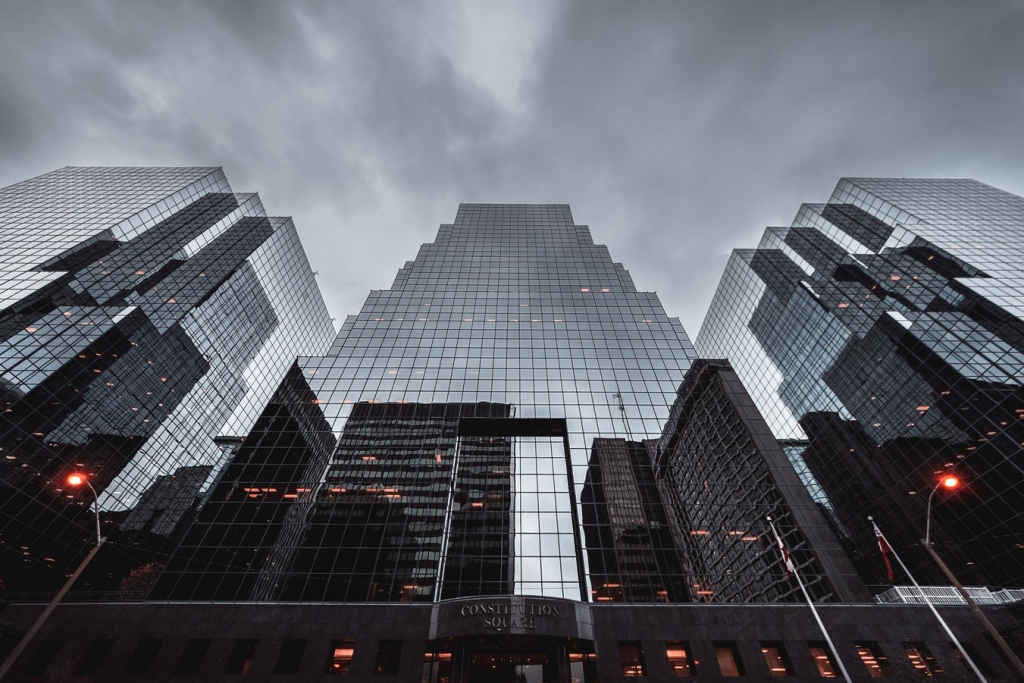 Steps to Take For Beginning An Architecture Career
---
Becoming an architect may seem straightforward, but the truth is that you will need to go through various steps just like any other career. It is a good profession that offers a high income and exposes you to many people out there. Here are the steps you need to go through to become an architect.
Go to School
The first thing you should do is earn a bachelor's degree. Identify a certified college that offers exceptional education programs in architecture under the National Architecture Accrediting Board and enroll in the program. It may take you five years to complete the course. Some of the courses offered are building technology, project management, designer, materials and method building, and environmental planning.
Look for Internship
Once you complete your bachelor's degree, you need to enroll in an internship program to gain on-job experience. It is after completing your internship that you will get licenses to do the job. So, this is a crucial step that you shouldn't skip. Search online for credible internship programs and enroll. Remember to check the requirements before enrolling to enable you to make informed decisions.
Get a License
Without a license, you may never convince potential customers and employers that you can do the job. A license shows that you can do the job, which increases your chances of landing valuable deals in the future. You are expected to pass the Architect Registration Examination before you get the license. Remember, requirements differ per state. In this case, it is imperative to check with your state and know what you are expected to do before getting the license.
Apply for Jobs
Now that you've gone through the full course and acquired a license, it is time to start applying for jobs as an architect. If you're still not confident in managing your firm, you can apply for jobs and gain more experience before you begin private practice. You can then operate your firm after a few years of on-job training.
Earn Professional Certifications
The journey doesn't end with a bachelor's degree. The field is highly competitive, and that is why you need to keep growing your career no matter your level of experience and expertise. It is imperative to register with professional bodies such as CityZenith, where you will learn how to leverage data through the building journey.
The journey might be long before you become a renowned and successful architect. But that shouldn't discourage you. Keep growing your skills and expertise until you become a top-notch architect.