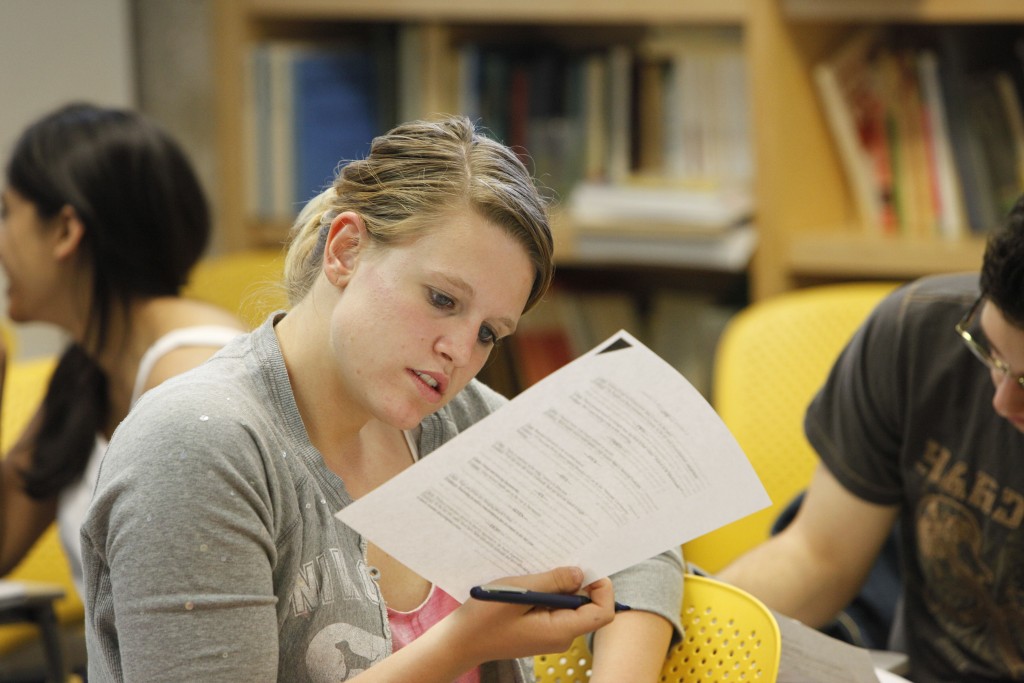 Preparing For Your First Year At Salford Uni
---
Wherever you're from in the world and whatever degree course you've chosen to study, picking universities can be a little daunting. Most of the time you won't have the time to go and visit every potential university that you'd like to go to, leaving you literally picking names out of a list based on what you've seen on their website, UCAS, and other student's reviews. If you've applied to Salford University this year and are hoping to get an offer in order to put it as your firm choice, you've come to the right place – here's a student's perspective on preparing for your first year at Salford.
BlackBoard is Baffling… But You Get Used to It
It's guaranteed that the first time you use BlackBoard or the uni's timetabling system, you're going to feel like somebody's just taken your head for a spin. When you've never used it before it can all be really confusing, and I'm pretty sure some students have just never figured it out. Timetables are given in 'full' format for most courses, so unless you're one of the lucky ones who gets a personal, tailored timetable don't panic when you see one with more lectures and seminars on there that you can handle – you don't have to go to them all.
Choosing a Residence
Thankfully, Castle Irwell is out of the picture for this year, and anybody starting at Salford from this year on is lucky enough to have the choice of brand new, state of the art student halls called Peel Park Quarter. However, if the prices make you start to sweat and you'd rather not part with that much of your loan, check out the next-best thing, private options IQ, Waterside Village, and Tramways by Sanctuary Students. Then there's the older Salford uni halls, but the rumours are they're not so great. If you're travelling some distance and need a place to store larger items or just a load of bags, check out this great student storage solution in the Manchester area.
Settling In
If you're from a 'posher' area of the country you're going to have a bit of a culture shock, simply put. Salford may not be the finest of areas, but the university is definitely one of the best depending on the course you're doing, which is why the majority of the students overlook the dingy shopping centre and weird locals… they're honestly not that bad. Get to know your way around by visiting before you're due to start at uni, and don't forget to go for a trip into Manchester – it's only ten minutes away, and if you don't drive you can get there for just a £1 on the 38 or 50 bus, which is an actual bargain. Once you're in Manchester town there's the Arndale shopping centre and loads of bars and restaurants, plus the must-see Christmas markets in December. You'll see why so many students choose this area!
One last thing – the library café has amazing food and even a Costa Coffee – but it's cold, so bring a coat.