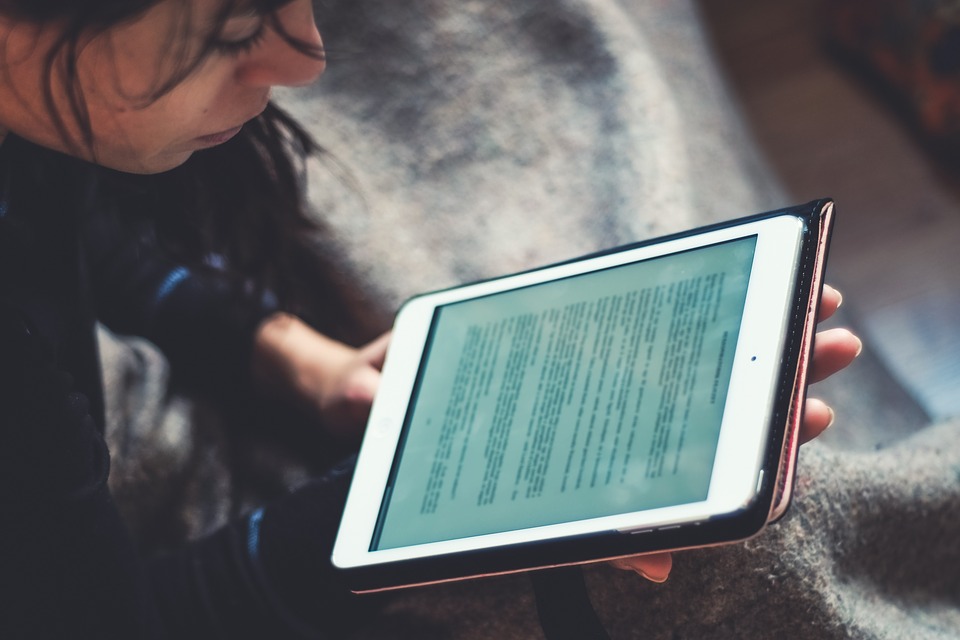 Popular College Application Essay Topics for Princeton
---
Wondering what essay prompts you might see on your college applications? From The Common Application to individual school applications, we've got you covered. Princeton published popular college application essay topics and how to answer them.
Individual schools sometimes require supplemental essays. Here are a few popular application essay topics and some tips for how to approach them:
Describe a person you admire
Avoid the urge to pen an ode to a beloved figure like Gandhi or Abraham Lincoln. The admissions committee doesn't need to be convinced they are influential people. Focus on yourself: Choose someone who has actually caused you to change your behavior or your worldview, and write about how this person influenced you.
Why do you want to attend this school?
Be honest and specific when you respond to this question. Avoid generalities like "to get a good liberal arts education" or "to develop career skills," and use details that show your interests: "I'm an aspiring doctor and your science department has a terrific reputation." Colleges are more likely to admit students who can articulate specific reasons why the school is a good fit for them beyond its reputation or ranking on any list. Use the college's website and literature to do your research about programs, professors, and other opportunities that appeal to you.
What is a book you love?
Your answer should not be a book report. Don't just summarize the plot; detail why you enjoyed this particular text and what it meant to you. What does your favorite book reveal about you? How do you identify with it, and how has it become personal to you?
Again, be honest in answering this question—don't choose a classic from your literature class or a piece of philosophy just because you think it will make you seem smarter. Writing fluently and passionately about a book close to you is always better than writing shakily or generally about a book that doesn't inspire you.
What is an extracurricular activity that has been meaningful to you?
Avoid slipping into clichés or generalities. Take this opportunity to really examine an experience that taught you something you didn't previously know about yourself, got you out of your comfort zone, or forced you to grow. Sometimes it's better to write about something that was hard for you because you learned something than it is to write about something that was easy for you because you think it sounds admirable. As with all essay questions, the most important thing is to tell a great story: how you discovered this activity, what drew you to it, and what it's shown you about yourself.