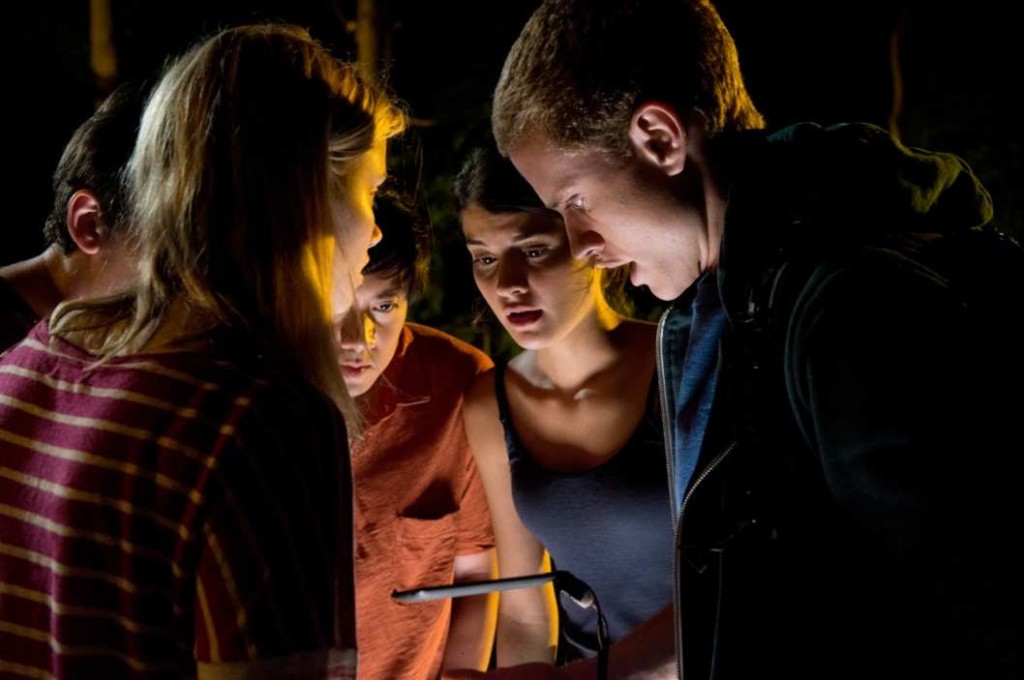 Podcasting and Movie-Making Projects For Students
---
Podcasts are quite similar to radio shows. With podcasts, teachers can give lectures, do interviews and perform radio-like performance to students. Once podcasts are created, teachers can post them to the website for repeated replays. However, teachers need to use good quality microphone that's connected to the computer. They may use podcasting kit that includes the microphone and essential podcasting software. Thereis also multiple free podcasting software available for download. Once teachers are prepared, they should be ready to go. Podcasts can be used to create discussions around latest lessons. Podcasts can also be used as group tasks and teachers may ask students to create storytelling podcasts, so other students could listen to them. Students can create and share podcasts to let others know about things that they have researched. As an example, they can interview experts about specific subject, so others will know about it.
There are many ways to do podcasting creatively and resourceful teachers should be able to instruct students on how to create good podcasts. With podcasts, students can make their voices heard and this should be an opportunity to learn about public speaking. Students who share their knowledge orally should be able to understand about their information better. Another way for students to share their knowledge is by making movies. Movie-making projects combine writing, technology, theatre arts and reading into a single package. This should become an exciting and dynamic project that everyone will enjoy. It should be easy for students to create scripts based on known story or imaginations. As a beginning, students can be instructed to create scripts based on scenes of fairy tales or classic stories.
Students can work together to plan and create their movies together to make exciting end results. It should be a good idea to let students know about basic movie-making process. As an example, teachers should start brainstorming session about movie topics. Students can create movies from scratch and use storybooks as guide. They can plan specific scenes, if making a whole story is a bit too difficult. They should know that each scene should involve detailed planning and they could start by deciding scenes they consider important in the movie. It would be necessary to plan the actions and write the scripts. It is also important to know where these scenes should take places, what props they need to use and how the set should look like. After everything is fully prepared, they need to re-plan and practice before making the final result.
It is important to assign actors for all scenes and rehearse properly. For smaller children, teachers could allow them to use smartphone cameras that they borrow from the parent. The video can be uploaded to the computer and given to the teacher. Older students can use dedicated cameras with tripod to provide stability and better results. Teachers can upload these movies to the class website, while older students can upload their movies themselves. Parents should be notified about the podcasting and movie-making projects.