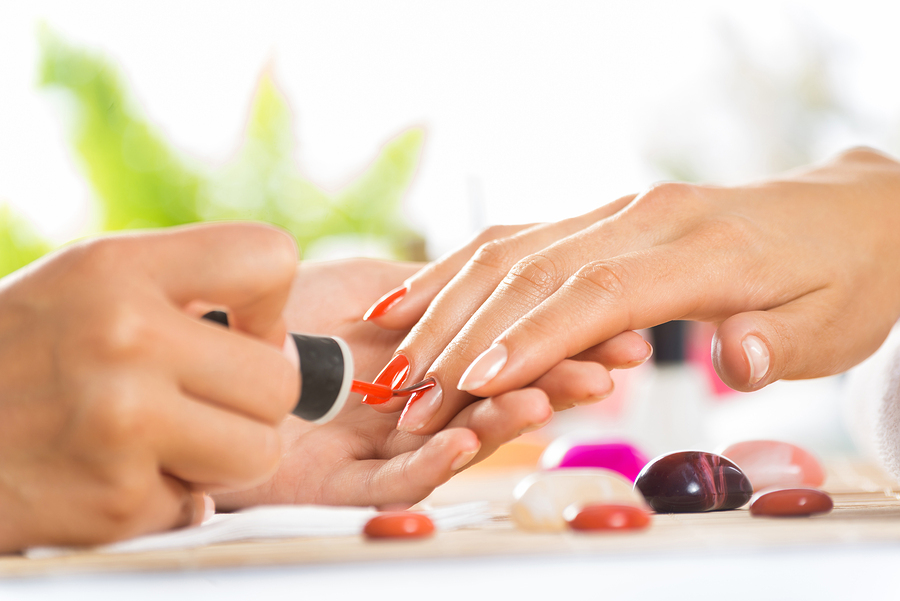 Online Training Is A Beautiful Thing For Cosmetology Students
---
Makeup, nail polish, hairspray, oh my! Are these a few of your favorite things? If your idea of happiness is a contour brush in one hand and a Conair in the other, you will likely enjoy a career in cosmetology. And, thanks to an increasing number of online course offerings, you can receive much of your training in the comfort of your own living room.
If training in your coziest pajamas and setting your own hours sounds appealing–and, why on earth wouldn't it?–online training is the way to go. But, before you pay a penny of tuition, there are a few things you should know.
Classroom Work Will Be Required
Cosmetologists work with their hands; therefore, it is impossible to complete your entire education online. Mastering the art of styling hair, applying flawless makeup, and performing esthetician duties all require hands-on training–and this can only occur in person in the classroom.
Furthermore, as "3 Reasons to Choose an Online Cosmetology School" warns "several states do not allow fundamental cosmetology education online, and those that do typically place requirements as to which courses can be taken online." If you do encounter a school that promises that you will be able to earn your degree completely online, proceed with caution. And, before you take any steps, research your state's requirements.
Why, then, would I Want to Pursue Online Training?
Online training is beneficial to cosmetology students for several reasons.

Suited to All Career Stages. While you will have to do some traditional classroom schooling, you can complete preparation for your state licensing exams, stay up-to-date on the latest techniques, and engage in necessary ongoing training through online courses. Study.com asserts that the most commonly offered online courses include Cosmetology Careers, Infection Control, Cosmetology Chemicals, Pedicures, and Manicures courses. Whether you are currently working in the cosmetology business, or you are just starting out, there are several online courses that can further your career.
Greater Flexibility. If you are juggling a job or family commitments andpursuing your cosmetology education, an online course will provide you with greater flexibility. With the ability to set your own hours, work at your own pace, and avoid lengthy commutes to campus, you will be able to receive training without disrupting other areas of your life.
Earn Business Contacts. Typically, traditional on-campus courses involve doing practical training within the school premises. As "Will I Get a Job Once I Complete a Beauty Program" advises, online programs require you to set up your own training hours outside of the program, which means that prospective employers will see your work ethic and talent firsthand. This could lead to them hiring you upon graduation. At the very least, you will have made some valuable connections within the industry.
Gain Unique Skill Set. Pursuing an online education will equip you with a unique set of skills no matter what course you are studying. To successfully navigate distance learning, you will gain greater proficiency on the computer, a familiarity with word processing, an ability to work independently, and exhibit that you are a self-starter.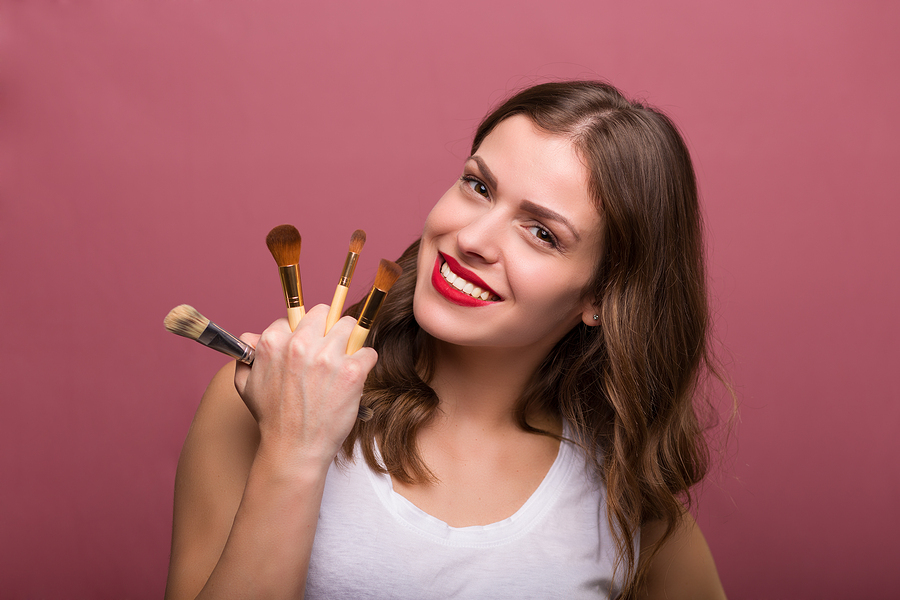 If you're tired of performing your makeover magic on your family and friends, a career in cosmetology will allow you to share your talents with a wider audience. And get paid while you're at it.
Which cosmetology discipline is your favorite? Why?