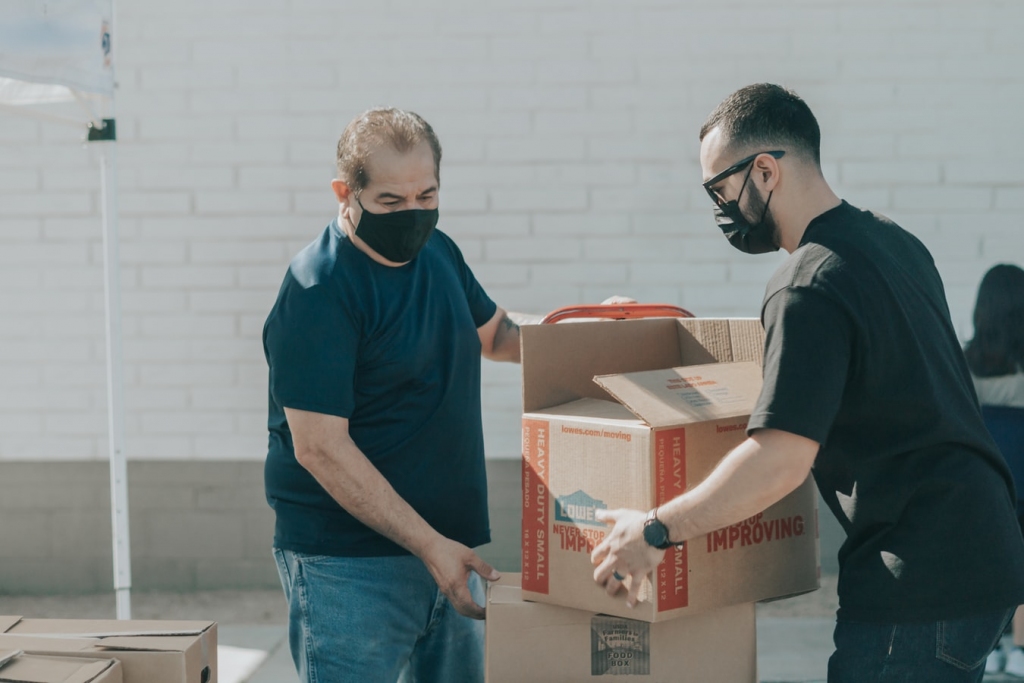 Need A Career Change? Jobs You Can Get With Quick Training
---
When the time comes that you want a career change, it might happen for several different reasons. You might be ready for a change of pace, or you might just be looking for anything you can if your income dries up. If you can't find anything in your field, or just don't want to, then you need to find jobs you can get with quick training. There are more of them out there than you might think.
Delivery Driver
According to MoneyCrashers, the top job available to people looking for work without training is being a delivery driver. Just a little bit of on-the-job training is all you need to start delivering packages and food. Courier demand peaks at certain times of year and day, and you might need your own vehicle for certain positions. Other than that, you only need the equivalent of a high school diploma.
Security Guard
Have you ever considered joining the ranks of security guards in your area? With local law enforcement often overwhelmed with responsibilities, many community entities rely on security services to handle matters with better response times. Working as a security guard, you might patrol commercial properties, healthcare providers, and gated communities. You might also be a part of a revolving vehicle patrol.
Restaurant Server
These positions rarely require any education level at all, which is why they're the starting job for so many people. In fact, it's estimated that more than 5 percent of all working professionals got their first job ever at McDonald's. Many of these positions include tips as part of the pay, so making sure customers are happy is something these professionals get good at quickly.
Sales Rep
Sales reps are always in demand by companies looking to promote their products and services. Training is usually provided, although personality goes a long way in this line of work.
Temp Work
Temporary staffing agencies are always looking for people who can handle routine and even menial work. Such staffing is often used to handle the large volumes of 'grunt' work involved with large projects, helping out a company's full-time professionals get through seasonal peaks and the like.
Jobs that you can get with quick training let you resume income fast or just make an easy career change. Whether you need to get paychecks rolling again or just want to try something different, these opportunities await eager individuals.