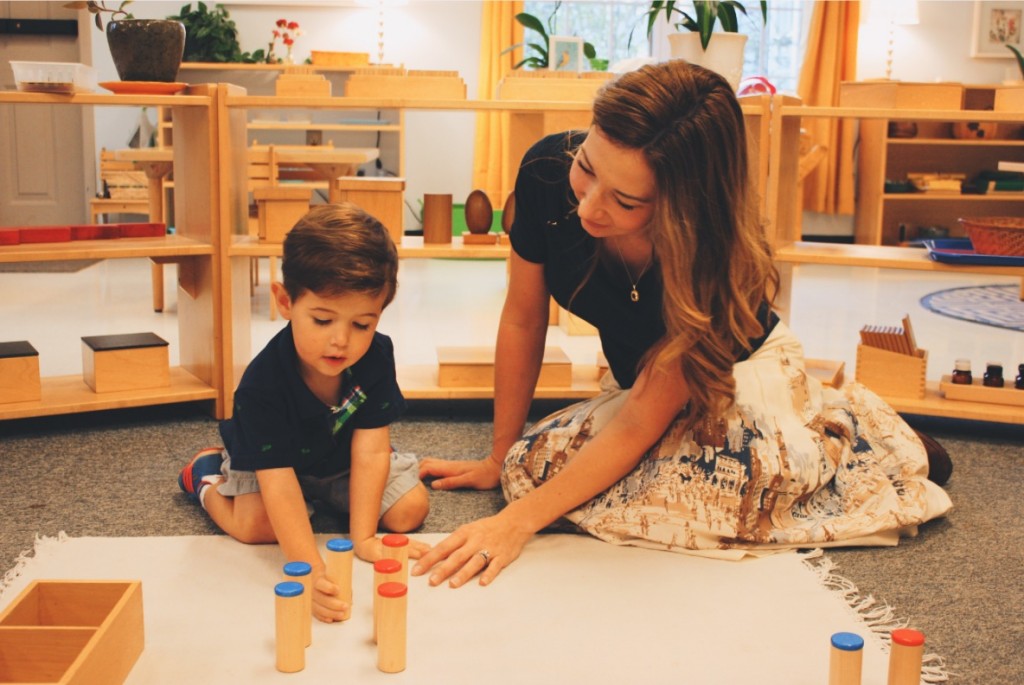 Montessori – The Advantages Of Mixed Age Classrooms
---
In countries around the world, the Montessori way of education has revolutionized the way a child learns and grows and this is because of its fundamental principles such as:
Demonstrating respect for the child
Believing in natural learning
Emphasis on the practical aspects of learning and life itself
Creating an environment that gives the child self discipline and creativity and
Making a classroom unique by bringing in children of mixed ages.
If there is one thing that distinguishes Montessori Mississauga schools from others, it is the fact that it constitutes classrooms of mixed age and therefore has plenty of benefits to offer your child.
Imitation is the Best Form of Learning
In a family, it is often noticed that the younger sibling imitates the older children and does so in a rather natural and productive manner. Sometimes though, this can result in all kinds of problems for the younger sibling! But this is put to good use in a Montessori classroom.
When any child sees an older child behaving in a responsible manner, then he or she is likely to follow that course of behavior or action. In fact, Montessori teachers also control this 'imitative' behavior by making sure that the lessons conducted for the older children encourages the younger children to listen and learn in a proactive manner.
Better Social Interaction
Another way in which the mixed age classrooms deliver a huge benefit to your child is by allowing him or her to learn a little more about healthy social interaction. It is also quite true that the older children sometimes become 'mentors' of sorts for the little ones. And you can see this in Montessori Mississauga schools where older children:
Become role models for the younger children
Help the little ones in learning a particular concept that they may find difficult to grasp
Teach younger children the larger values of learning such as courtesy, leadership and even conflict resolution.
When a child stays in a community that brings together children of various ages, he modifies his behavior accordingly and is therefore able to extrapolate this learning to 'non classroom' settings as well.
Leadership and Responsibility
Your child may be in the older group of children in a Montessori class or in the younger a lot of children. It is also quite possible that your child is in the 'middle group' which means that he has both older and younger children to interact with. Regardless of the situation, leadership and responsibility are soft skills that mixed age classrooms can impart rather practically and effectively.
A child has to be responsible for the younger lot and at the same time prove to be an effective leader in a Montessori Mississauga school. When interacting with children of all ages, communication skills are also honed according to the 'target audience' and this goes a long way in teaching a child about responsibility as well.
Undeniably, mixed age classrooms because of their versatility across so many aspects, allow a child to learn life skills in and effortless and profound manner.