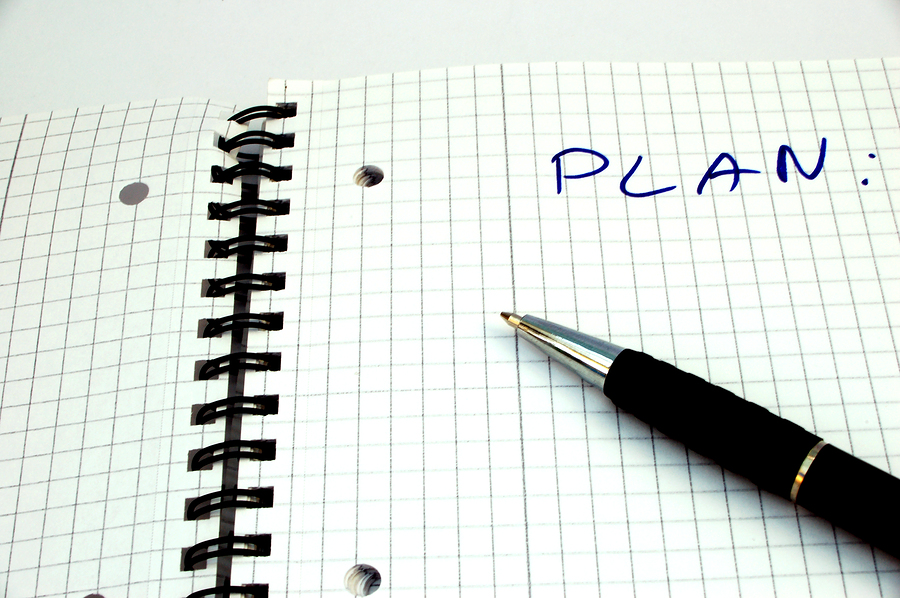 How To Make Plan For The Freshman Year?
---
High school graduates should already have plan for their freshman year. It is important to create effective plan of actions and they often need inputs from parents and other students. Parents can shape the future of the children by allowing them to develop effective college plans. It is quite unfortunate that many students head off to the college with no plan at all. With good anticipations, it is quite easy to get more improved results. Before making plan for the freshman year, it is important to ensure good relationship between student and parents. They need to have an agreed upon direction and a degree of flexibility is often required. Both sides need to know what they should include in the plan. They can think about their goals and things that they need to include. Students should be prepared for specific major and they need to know what class they need to attend to.
Freshmen should ask more senior students about class requirements and professors. It is also a good idea to explore the campus itself, so students know how to make good plans. It is important for students to put forth an effort to make friends whenever possible. They need to determine what activities, organizations and college clubs that support their goals and direction. Participation is the key to success and even if they have good plans, students won't be successful by staying in their dorms. Students need to actively participate to make sure that they can contribute well. It is also a good idea to investigate possible part-time works in their field of interest. The plan should incorporate ideal study habits and specific academic achievements that they need to acquire. Many students can get a CUM above 3.0 by having good plans.
Students also need to find out who are the most influential people on campus or in the field. This way, they can focus on communicating with the right person to achieve their goals. They need to end up with realistic, simple plan that everyone can live with. It may be necessary to discuss about past failures and successes with senior students, although it is probably a good idea to focus on the positives to boost motivation. Students need to be prepared to accept alternatives, especially from people who have experience with the life on campus. The plan should encourage students to make their own decisions and parents should always be ready to offer guidance and advices. Everyone should recognize that mistakes can be inevitable and they should be expected. The best thing we can do is to be prepared to solve them whenever they appear.
With proper plans, it should be possible for students to stay out of problems in the campus. They should be able to handle everything on their own. Parents should also understand that their children are not like them. Students are unique individuals with their own goals, needs, wants and ways of doing everything.