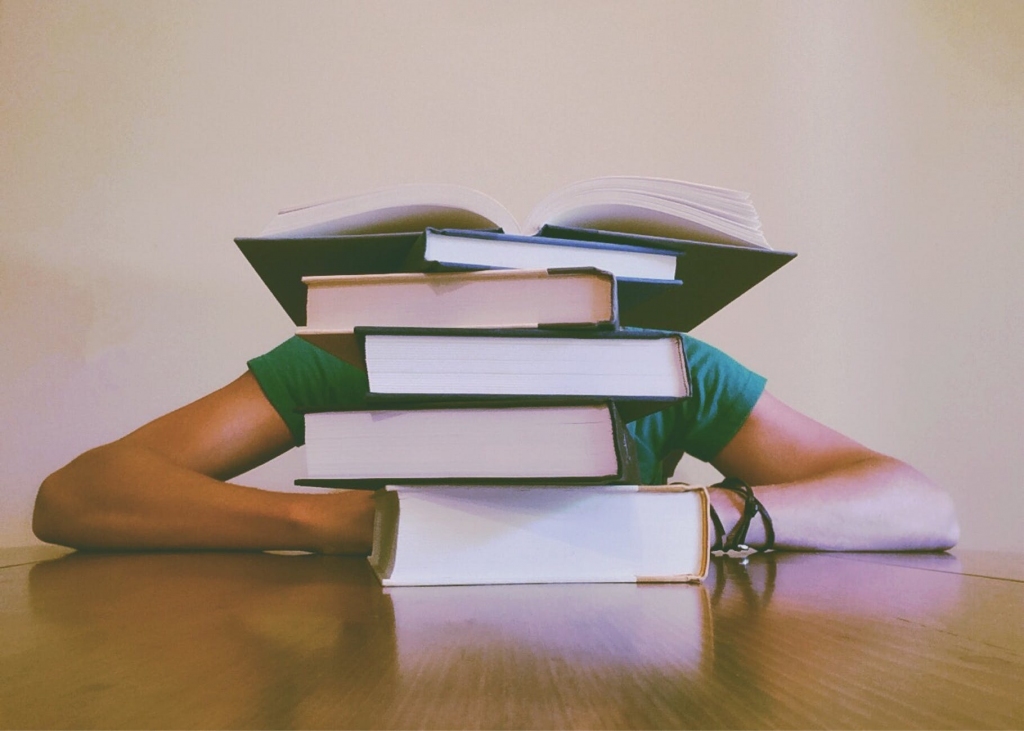 How To Decide If Hybrid Classes Are Right For You
---
More colleges and universities are switching to online courses as a convenient option for students to do coursework on their own time instead of in class. However, online courses are not for everyone, because they rely heavily on self-discipline and intuitive learning. An option that is growing in popularity is taking hybrid classes, which combine traditional classroom instruction with online course activities. Here are some things to consider if you are interested in this option.
Independent Learning
Students who prefer working on their own to master course concepts but also benefit from in-class discussions and ready instructor access may want to enroll in a hybrid course. While they can still read course materials and work on assignments individually, they can also enjoy the support of a classroom environment where questions can be asked and issues can be explored with other students and the instructor.
Convenient Access
Hybrid courses provide at least part and sometimes most of the instruction via the Web. If people who live far away can use videoconferencing to participate in class discussions or to confer with the teacher, they can handle the coursework on their own time as long as they meet the required deadlines. Enrolling in an online university for military enlistees, for example, is a convenient option that lets them take college courses from wherever they are stationed while staying connected to the regular class environment at least occasionally.
Academic Support
Videoconferencing from a remote location lets students ask questions directly and obtain helpful information when needed. Online tutors are often available to provide assistance and support to students who are working on various assignments. Other services like financial aid and academic advising can usually be accessed online as well, with real-time appointments available for students who are not local residents.
Campus Experience
Complete online learning can contribute to feelings of isolation and loneliness. Going to campus at times during the semester is a way to connect with classmates and instructors in person to build academic relationships and to establish a realistic student identity. Then, when working at home on coursework, a student can enjoy the solitude of learning at his or her own level and using preferred strategies while staying connected to the others in the course for discussions or even online study groups.
Hybrid courses offer the best of both types of learning by providing both online and campus experiences. Give thought to the features listed above to decide if you're ready to give it a try.