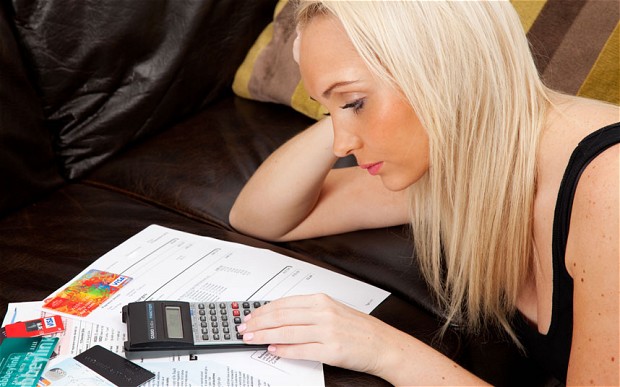 How Students Can Live Within Their Budgets?
---
Budget is essential when we need to reach specific goals, especially if we need to deal with scarce resources. For this reason, students should work with a sensible budget. They should live within their budget and parents should teach them to detest unnecessary debts. Good budget should be used as a tool to achieve debt-free graduation day. Irrespective of the sources of income, students should know how to set up realistic budgets and live within them. This should be something that parents need to teach their children in a very early age and sound budgeting needs to be practiced. With effective budgeting, students can experience significant benefits that allows for better financial positions. When making budget, students need to determine whether their income will cover projected expenses.
However, if students find that it is not possible to cover the expenses with available financial resources, they may need to take some other choices. With good planning, it should be possible to take smaller student loans, alternatively, they can postpone their education until the combination of work, scholarships and grants allow them to achieve the desired education. Once they have chosen the right paths, students should set realistic and relevant goals. Armed with their realistic goals, they should find it possible not to increase debts. Before making budget, students need to know categories that can cause them to use up their financial resources. Routine expenses may include tuition fees, accommodation, groceries, books, Internet, entertainment, cell phones, eating out and cable.
Accommodation can be quite costly, so it is a good idea to choose college that allows our children to live at home. Students should also need to be aware about their spending drivers. As an example, they could reduce budget for books if they decide to buy used ones or rent them. Budget for cell phones should be quite controllable and this will show how they can restrain themselves. Students can stay within their budget by watching financial performance routinely and adjusting their behaviours when needed. However, we should know that developing and monitoring budget will require some tools. There are tracking apps that can be downloaded to our mobile devices and they can help us gain knowledge about our spending practices. One important thing to remember is that students should sacrifice some entertainment and consumption, if they want a debt-free graduation day.
Peer pressure can be quite difficult to resist, so students should know how to say no. Many students can do well with cheaper Android smartphones, instead of the latest Apple iPhone model. Students should recall their main goals, when they are facing peer pressure. Students should regularly ask parents to guide them and they should be able to perform effective budgeting for every semester. This will help them to improve financial positions during the graduation day. Many graduates regretted their lifestyle when they were in college especially if they need to spend more than ten years to repay student loans.