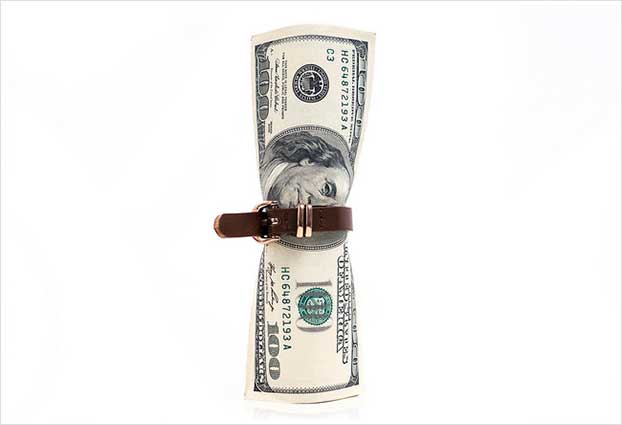 Go Big or Go Broke! Tips To Saving On A Tight College Budget
---
People who earned their college degrees will agree that the struggle is real. The course from freshman year to senior year is not a stroll in the park. In fact, in order to survive, one needs to be brave enough to fight head-on with everything that is thrown his way; may it be school related or the sad state of one's living condition.
College life is not at all about getting good grades. It is a complex experience that includes all sorts of activities – in and out of school. To sum it up, a student will find himself balancing school stuff, extracurricular activities, and even work jobs. While all these activities generally shape and prepare a student to his imminent transition to the society, it cannot be overlooked that getting everything done is largely tied up to the availability of cash. Thus, in order to survive, a student must learn proper money management. Below is a list of money saving tips for college students on a budget that one can follow through.
Budgeting and Planning Tips
Add all and prudently manage the amount of cash that comes in on a weekly or monthly basis. Identify possible resources and compute the amount that you can possibly generate from every source.
Setup a weekly or monthly budget. Once a money estimate is made, proceed with planning a budget. Allot money for food, school-related expenses, leisure, and savings.
Plan your meals ahead of time. Avoid eating out. Make it a habit to cook and eat all meals inside your dorm or apartment. Also, make sure to have enough leftovers to snack on when studying late at night.
Save on Purchases and Expenses
Save on textbooks and course materials. (1) Inquire from senior students for old books and course materials and then offer to buy at a bargain. Keep the books and materials in good condition too so you can sell these at the terms end. (2) Check the college library and inquire for books that you can use and borrow from time to time. (3) And open a paid account with an online library that lists books and course materials that you will need. Much better to set up one account that can be accessed by different users agreeing to equally pay for the monthly fee.
Always bring your school identity card when going out for fun, shopping, and buying items in the grocery. Some items are offered at a discount provided a school ID is presented.
Save on transportation expense. Buy a bicycle and use it to move to and fro the campus. This is cheaper compared to paying gas. Besides, it will serve as free exercise every time you ride the bike rather than paying for and spending time in fitness clubs and gyms.
Wise Money Spending Tips
Always pay in cash. Avoid using credit cards to pay for unplanned and mundane expenses.
Cut off unnecessary monthly expenses such as cable and software subscriptions.
Make wise printing decisions. Rely on campus printing services or buy your own printer – compare which option is cheaper and more convenient. If the latter is a better option, then lower the printing expense further by using money saving toner cartridges.
There are still other money saving tips and tricks that students can practice but the above-mentioned are basic.