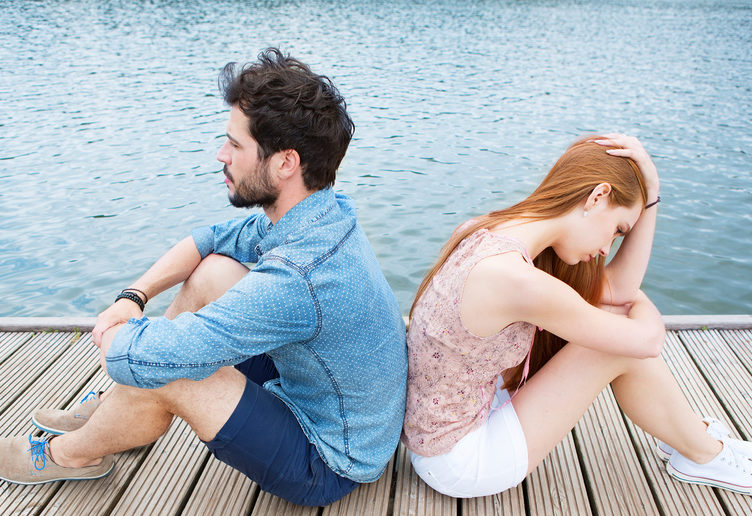 Break Bad Patterns and Build Loving Relationships
---
Do you feel like you are constantly having the same fights with your partners or wonder why you can't seem to talk about what is really on your mind? Emotionally Focused Therapy is a short-term form of treatment, (typically around 8- 20 sessions), that focuses on your relationships and your attachment and bonding styles. It can help you identify problems in your relationship and, even better, can equip you with the ability to sort through emotional problems on your own! Read more to discover how this distilled form of therapy works, and what it can do for you and your relationship!
 How Does It Work?
Your therapist will help to structures new conversations that reveal honest feelings between you and your partner. You will take a deeper look at your true emotional feelings and or issues, and may even reveal underlying emotions you didn't even realize that you had! Often times we use other emotions, such as anger, to block feelings of vulnerability. Through emotionally focused therapy, you can learn to healthily and directly express these once buried emotions and build more meaningful relationships centered on connection and intimacy.
What Happens in Therapy?
Your therapist will reverse the negative patterns within your relationship (or relationships). He or she will look at your relationship, and determine what is and is not working.
The therapist guides you in rebuilding positive emotional interactions. He or she scaffolds conversations wherein real emotions can be communicated in an honest and meaningful way.
Together you and your therapist reflect on the work that you have done. The therapist shows you how you were able to successfully restructure conversations with your partner and rebuild a stable and emotionally adept relationship. He or she will show you what your negative patterns were, and how you were able to reverse them. This helps you to recognize future negative interactions and prepares you to combat them on your own down the line should the need arise.
Why Choose This Treatment?
This form of therapy is used to improve relationships, especially in terms of trust issues, feelings of betrayal or anger, and or trouble coping with issues outside of the relationship. Therapy can help improve the quality of your relationship and has the added effect of reducing existing symptoms of individual depression and or trauma. This treatment will help you to build more loving and longer lasting relationships! Emotionally focused therapy is a treatment tool that can help you break out of bad patterns in your relationships. It is a simple way to take control of your life, and your connections with those you care about. If you feel like you are having a hard time interacting in an emotionally meaningful or constructive way, then this tool is for you!