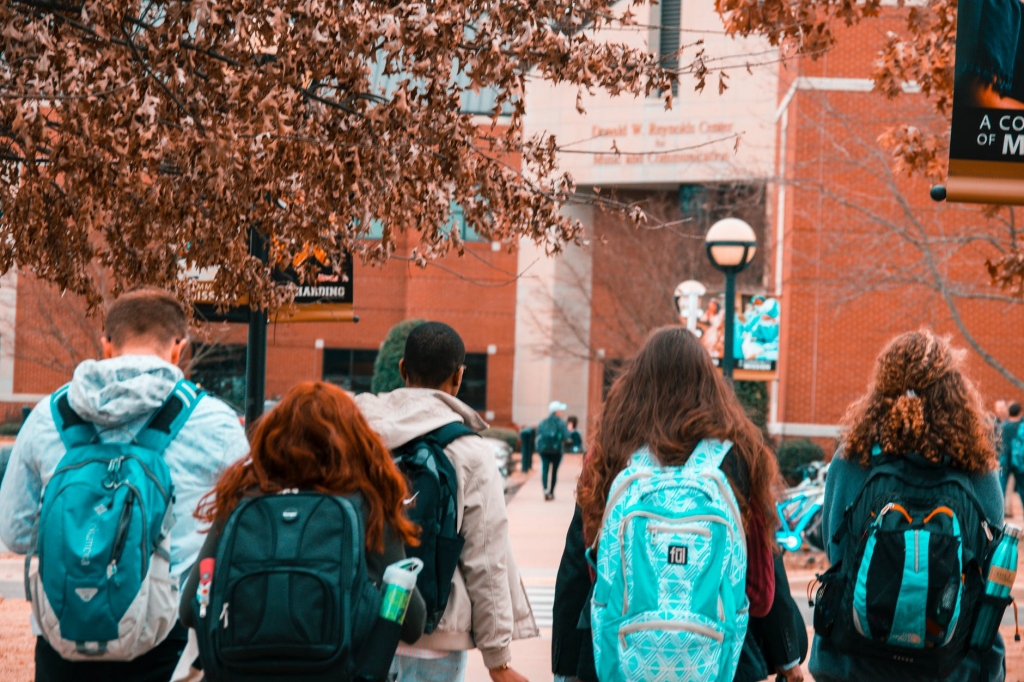 4 Steps High School Students Can Take To Get Into The College Of Their Dreams
---
Many high school students have a specific college in mind that they want to attend after high school. However, some colleges maintain high standards for accepting new students. Here are four key ways that high school students can prepare to apply for the college of their dreams that can increase their chance of being accepted.
Take Prep Classes
Before completing secondary studies, students who are planning to attend college should take college prep high school classes oriented to their higher education major. An academic adviser can help students enroll in courses that will equip them for college. Accelerated classes in business, history, or the arts, for example, not only prepares students for a higher level of study in college but also looks good on the student's resume when applying for college admission.
Study for Admission Tests
Colleges and universities usually require some type of college admission test. Common ones include the American College Test, or ACT, is a standardized admission test to measure student learning in core subjects of English, reading, math, and science; sometimes writing skill is also evaluated. The Scholastic Aptitude Test, or SAT, tests critical reading, writing, and math. Students can obtain practice tests in advance to help them prepare to score well on the actual exams.
Maintain a High GPA
A student's grade point average, or GPA, represents the average derived from dividing the total grade points earned by the total credits a student has attempted to pass. These are usually ranked on a four- or five-point scale, and the higher the number, the better the GPA. A college admissions department takes this number into consideration when evaluating a student's application, along with other factors, such as the student's proposed major, the ACT or SAT score, and recommendation letters. Students with a below-average GPA may be admitted conditionally and be required to complete a certain number of courses at a specified GPA level or Pass on a pass/fail grid to be eligible to register for regular credit courses.
Get Involved With Extracurricular Activities
Extracurricular activities can often enhance a student's college application. Volunteerism, travel abroad, and holding a school club's officer position sometimes make a favorable addition to the admission packet. Sports participation and other school-related activities also may help.
High school students can do much to prepare for admission to the college of their choice. Pre-graduation activities can make a positive difference and improve their chances of being accepted at their dream institution.