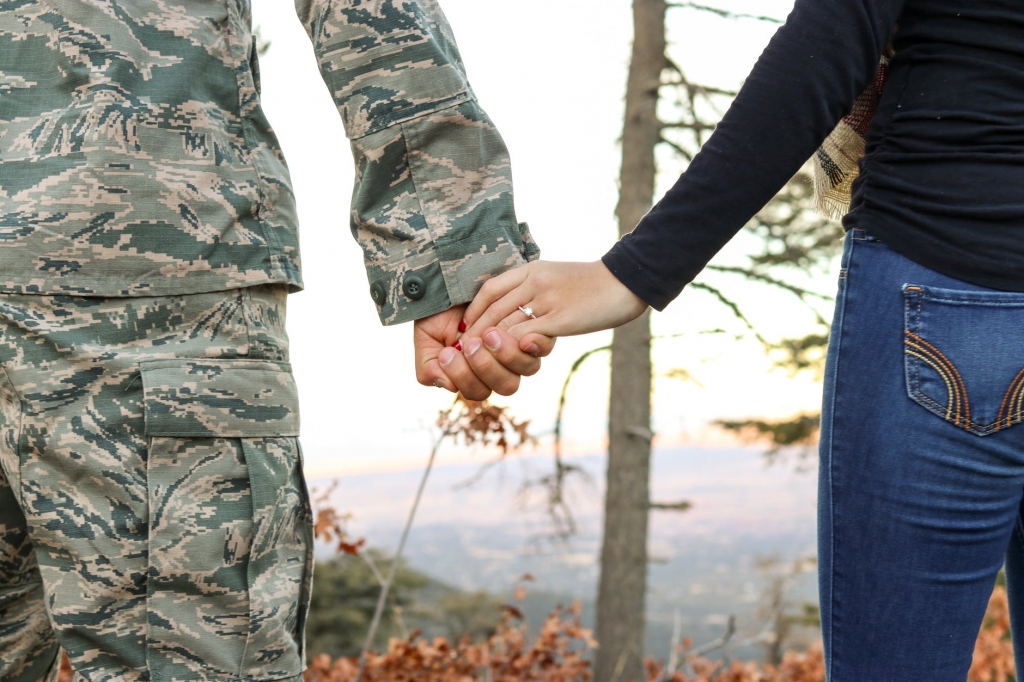 4 States With Great Job Outlooks For Military Vets
---
Some military veterans can have a difficult time adjusting to civilian life once they return home. Finding employment is just one of the key aspects of readjusting to a different sort of schedule or lifestyle for these vets. While it can be hard to find good work in any state, some states may have better prospects for veterans than others.
Alaska
Thanks to some official census information, we can see that Alaska tends to have the highest percentage of veterans of any state. There are several military bases there where veterans might find work that suits them. Vets tend to do well economically in Alaska, and the unemployment numbers for them are lower than the average unemployment rates for the rest of the state's population.
South Dakota
South Dakota tends to do a good job supporting veterans returning to civilian life. Nearly 70% of the vets living in this state are enrolled in special health programs designed specifically for them. Speaking of enrollment, signing up for an online university for military personnel can be a good way for any vet to improve job prospects and qualifications regardless of the state in which they live.
Nebraska
A variety of factors can lead returning vets into poverty, and this issue can compound the problem of them finding work at all. Nebraska seems to realize how difficult these things can be for veterans. The state has an unemployment rate of less than 2% for people in this category. This stat is much lower than the state's overall rate of unemployment. Nebraska also gets good marks for keeping most of its military personnel above the poverty threshold.
Alabama
Some of the factors that can influence job prospects for veterans are not immediately apparent to the general population. However, Alabama makes the list because it points to one of these things and seems to address it pretty well. When it comes to businesses that are owned and operated by former military members, this state has the highest rate. More than 11% of the companies in Alabama are veteran-owned. Given the average living costs in the state measured against wages, veterans in Alabama tend to make pretty good money after basic expenses are met as well.
Many veterans who are able to return to work after coming home would like to do so as quickly as possible. These are just a few of the states that, based on a variety of factors, may help some people transition back to civilian working life easily and with a minimum of lag time.