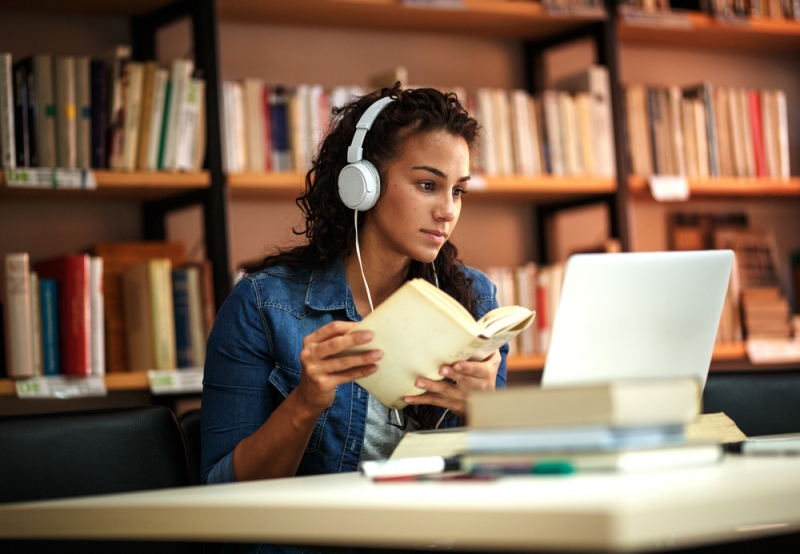 3 Benefits of Online Education
---
The digital world is making it possible to engage in more traditional activities on our computers than in person. Education is no exception, as more schools are starting to offer courses online. While attending classes in person is always beneficial to the learning experience, taking classes online presents several conveniences that can't be found with physically going to school.
Staying at home for school gives you the opportunity to set your classes and assignments at your own pace, and you'll be able to save time and money in case you are taking multiple classes or want to further your education while you're still working. Keep these three benefits in mind so that you can use online classes to your advantage.
Setting Your Own Schedule
Among the joys of doing things on your computer is having the freedom to do so whenever and wherever you want. That is the case with online education, because you'll have the chance to take courses any time throughout the day. This comes in handy if you're sticking with your regular job to pay the bills and want to pursue a master's degree to obtain a higher position in your field or a bachelor's degree if you're pursuing a different career. Going to a school in person makes balancing work and school a big challenge, and this can affect your success with both. With online classes, however, you can do your coursework before or after your shift.
Online courses make it easier to learn in the face of other obstacles, as well. For instance, if it happens to snow frequently where you live and you're studying liberal arts, you can find online liberal arts degree programs available to take from your couch in case a severe snowstorm passes through your town. You won't have to miss out on your kids' basketball or soccer games, either, as you can save your coursework for the day before or after so that you can enjoy some family fun.
Saving Money
We all aspire to be able to save money whenever and wherever we can. Keeping your wallet full can be hard when it comes to college. While it's important to be able to communicate with your classmates and professors in person, physical schools come with a long list of costs, including textbooks, dorm rooms, cafeteria meals and activity fees. How much money you spend will also depend on what degree you're pursuing, as some programs tend to cost more than others. These factors play a major role in the amount of loans that students take out.
Having a full-time or part-time job while you physically go to a school for your degree can make it difficult to get your money's worth because of the lack of time you have. Luckily, online classes help you save a great deal by making you pay for only the university credits. You also won't have to pay for gas, tolls and other costs associated with driving to campus. While some online courses are cheap compared to traditional alternatives, others are actually made available for free at certain schools. You can find such courses at schools as prestigious as MIT.
Easy Communication
You may think that not going to a class in person makes it harder to communicate with your teacher and classmates about assignments, tests and other significant information. But that's not the case with online courses. You can email or call your teacher over the weekend if you have a question about homework or material to study for an exam. The professors will dedicate their attention directly to you and won't be distracted the way they would be if they were in a classroom and surrounded by other students who have their own questions that need to be answered before the class ends.
Teachers can also set up message boards for their classes so that they can communicate with their students, which works for those who have free time at different periods of the day. Students can also ask each other questions and answer them in case the teacher is out on a lunch break or away with family on vacation. Communicating through emails and phones can also come in handy in case you're taking multiple courses. For example, if you're mostly involved in STEM education but are pursuing a sports medicine degree on the side, you'll be able to ask and answer questions for one program in the morning and dedicate the rest of your day to the other class.
Take these benefits into consideration so that you can obtain your new degree and obtain a better job in a quick and easy fashion.