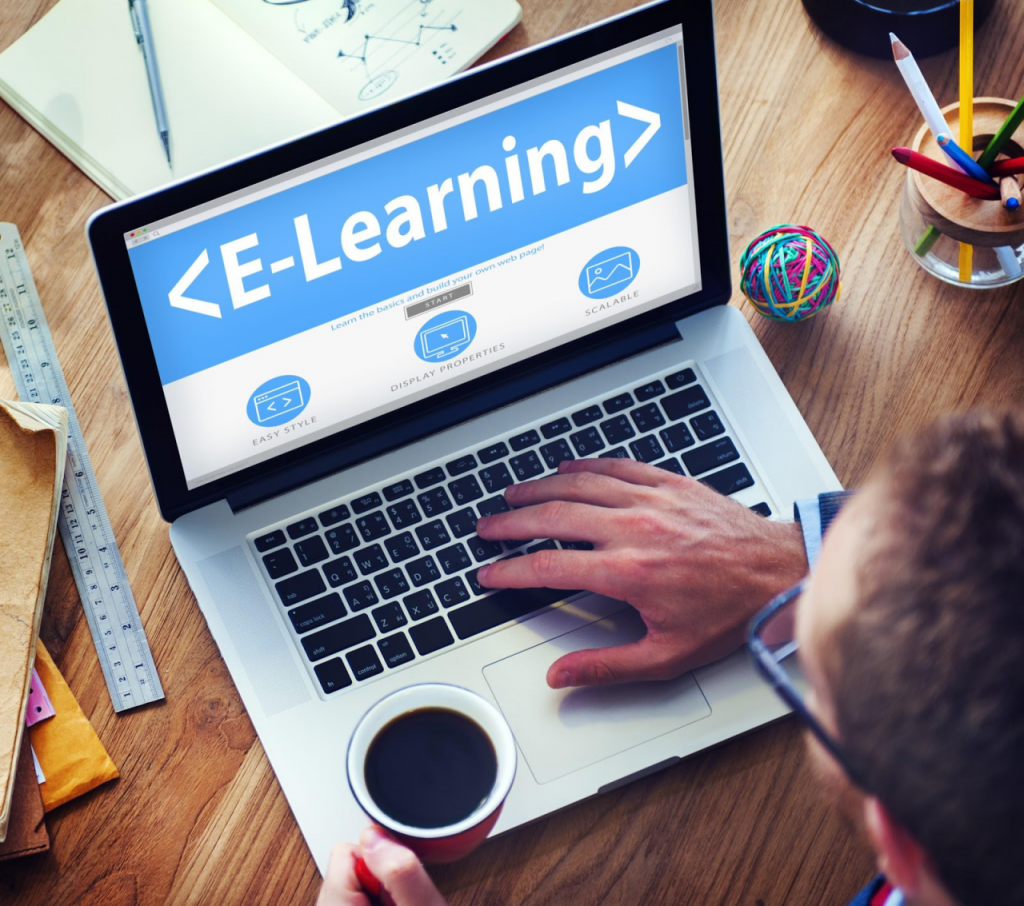 Why You Can Learn To Use eLearning Tools In 5 Minutes
---
Many people avoid using eLearning tools when they are creating courses for their learners, regardless of whether they are their students or employees, simply because they assume that these tools will only make the teaching and learning process more difficult. Not only do they think that they would need to invest a lot of time into mastering the tools, but they also tend to think that the conventional methods of learning will yield more positive results.
The truth of the matter is that eLearning tools can actually make the teaching and learning process quite a lot easier, which is precisely their primary purpose. They are created not only to help teachers and trainers provide their learners with an easy way to acquire particular knowledge and skills but also to help them make the entire learning process effective so that all the knowledge can actually be easily retained.
If you are having second thoughts about using eLearning tools, you can be sure that they will provide both you and your learners with outstanding benefits if you choose to try them out. You can actually learn to use them in only five minutes (yes, really), and here's why.
Course Design Made Easy
One of the first steps you need to take when creating your eLearning courses is design them. You need to decide on the page layout and every other element that will not only make the courses attractive but also clutter-free, so that your learners can easily understand and retain everything from the materials you provide them with.
You can design your courses in less than a minute with the use of an eLearning tool since these tools have eLearning templates that you can use. You don't have to create anything from scratch and invest a lot of time into developing your eLearning courses, not to mention that you don't need to have any kind of programming or design knowledge. All you need to do is click on the page layout template that you want to use and move on to exploring other features.
Ease of Navigation and Functionality
Ease of navigation and functionality should definitely be your top priorities when creating an eLearning course. If you utilize a particular eLearning tool, you can be sure that you will be able to provide your learners with an impeccable course in no time, since these tools are very intuitive and using them is pretty straightforward.
The moment you start using your chosen tool, you will see exactly how easy it is to navigate it since everything is very well-organized. More importantly, you will not need to worry about any technical issues. They are created to help you and your learners focus on the coursework, so you can be sure that you will not be dealing with courses that are designed poorly and that make both teaching and learning difficult.
Importing Course Materials in a Matter of Seconds
Every single eLearning tool enables you to import your course materials extremely easily. With a simple click of a mouse, you can import any kind of document you want in a matter of seconds. Your eLearning authoring tool will practically do all the work for you and create your course almost instantly.
If you want to include multimedia in your eLearning courses, these tools can also be of immense help. All you need to do is embed links to any multimedia you want to include (videos, presentations and any other multimedia element), and the tool will instantly add them to your course. Therefore, you don't need to create any video or other multimedia element on your own or waste time on downloading them, since eLearning tools enable you to simply add the links and play them directly within your course.
Creating Online Tests and Quizzes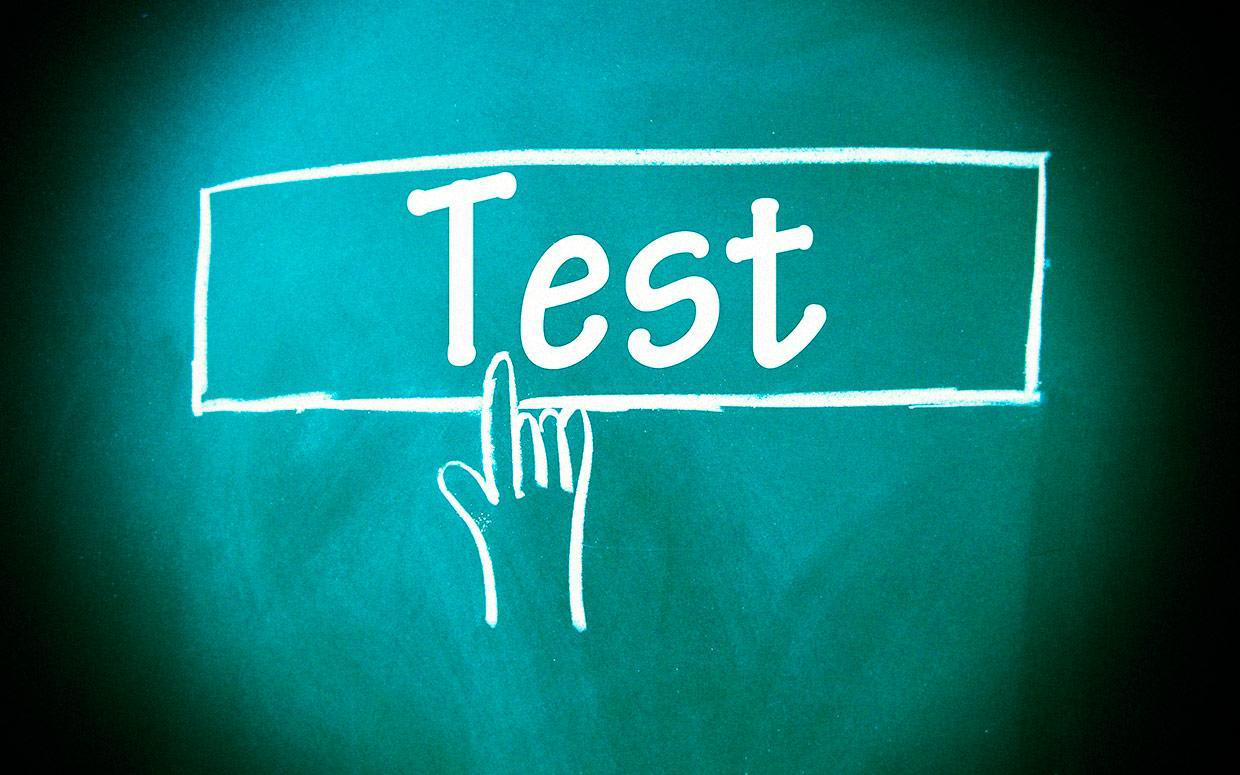 With the help of eLearning tools, you don't need to invest a lot of time into creating tests for your learners, since these tools make it extremely easy and straightforward. All you need to do is choose what types of questions you want to include (single choice, multiple choice, fill-in-the-blanks, text entry, true or false, extended text etc.) and simply type the questions into the appropriate boxes.
The process is pretty much the same when it comes to creating quizzes. What's very important is that you can keep track of your learners' progress when they are taking tests and quizzes, which you will come to realize as soon as you get your hands on one of the various eLearning tools you can choose from.
In-Depth Analysis and Reporting
This is yet another of many very important features of eLearning tools that you will become familiar with as soon as you utilize one. They have a reporting system that will provide you with an insight into your learners' progress and the actual effectiveness of your eLearning course, so make sure you explore all the reports it can give you before you actually begin your course.
Your eLearning tool will give you an overview of all of your quizzes and tests, that is, your learners' scores, as well as the complete analysis of all the questions included and the overall learners' progress. This reporting system is useful in that it can help you know which materials and questions are hard and which are easy for your learners so that you can improve your efforts and make sure that the curriculum appeals to everyone's learning style.
It won't take you more than a minute to look through all the reports and analyses you will be provided with throughout your eLearning course, but it's important to do that upfront, so as to learn all the bits and pieces of eLearning tools and use that knowledge to create truly effective courses.
Conclusion
There are a lot more features that eLearning tools can provide you with, but these are definitely the most essential ones that you need in order to start creating your courses and you will surely learn to use them within few minutes. It literally doesn't take longer than that, so make sure you find the right tool for you and your needs, as it will help you create meaningful eLearning experiences.