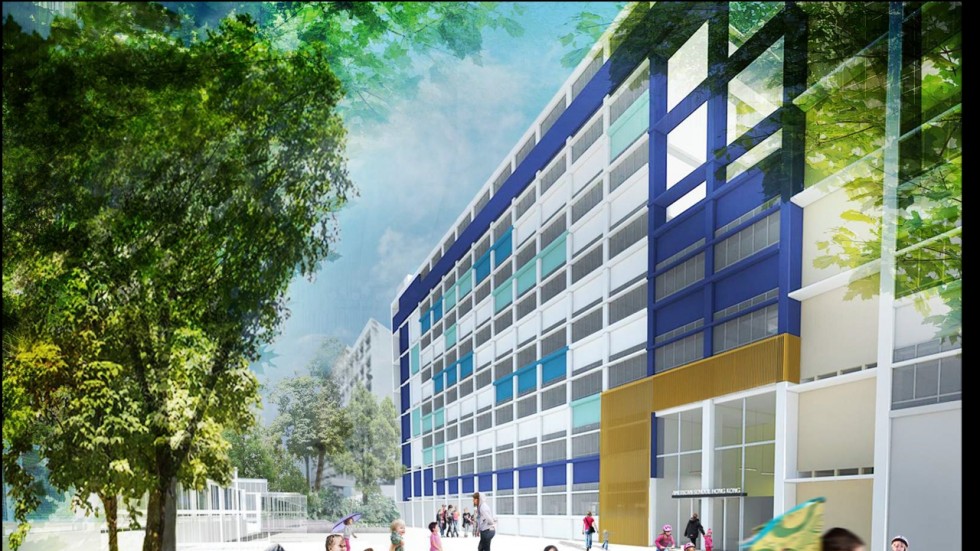 The Benefits Of International Schooling
---
No two schools are the same. That's partly down to the mass proliferation of types of schooling – state, private, church, international, specialist, Montessori, Steiner – the list goes on.
And with so many options on offer, it can seem like a mammoth task choosing a type of school for your children to attend – let alone deciding on the actual institution you want to send them to.
If you're having trouble deciding, here are a few key reasons why an international school may make a good choice for your family:
Exposure to different languages and cultures
Within the international school system, there is a great range of different language and cultural programs on offer. Some international schools cater largely to children and families of a particular nationality or background (you can just as easily find a French school in London as you can an American school in Hong Kong). Others are more focused on integrating students from many different cultures and backgrounds together into a single "immersive" student body.
One thing is for sure – if you want your child to experience different cultures and languages, international schooling should be your first port of call. They're a particularly great option if your home is multilingual, as it means your child's educational experience will closely mirror their home life.
With many international schools offering multicultural curriculums, they're a great place for your child to learn about real life in the wider world in a relatable way.
Child-centric education
Plenty of non-international schools do a great job of ensuring their teaching is child-focused. On the other hand, not all international schools adopt the approach of learner-centric teaching. However, as a rule, international schools have a strong reputation of putting students at the centre of everything they teach.
Generally, class sizes are far smaller than in other types of schools, allowing teachers to spend more of their time focusing on individual students' needs. This also encourages a more collaborative learning approach between student and teacher.
Outside the classroom, many international schools boast excellent facilities and extracurricular programs. Cafeterias that serve healthy food, high-tech sports installations, and a slew of after-school programs all enrich the student's school experience.
And open dialogue between school and parent
All schools claim to have a great relationship with the parents of their students. , however, the picture can look quite different. If you're living and working abroad, or the native language where you live is not your mother tongue, communication barriers can easily arise.
So, if you're based overseas, putting your kids in an international school that speaks your native language can be invaluable. With many multilingual teachers and staff on their books, international schools may be better placed to communicate your child's progress throughout their schooling. And after all, picking a school with a great reputation is just the start – they need to be able to effectively communicate why they continue to be the correct place for your child to spend their formative years.