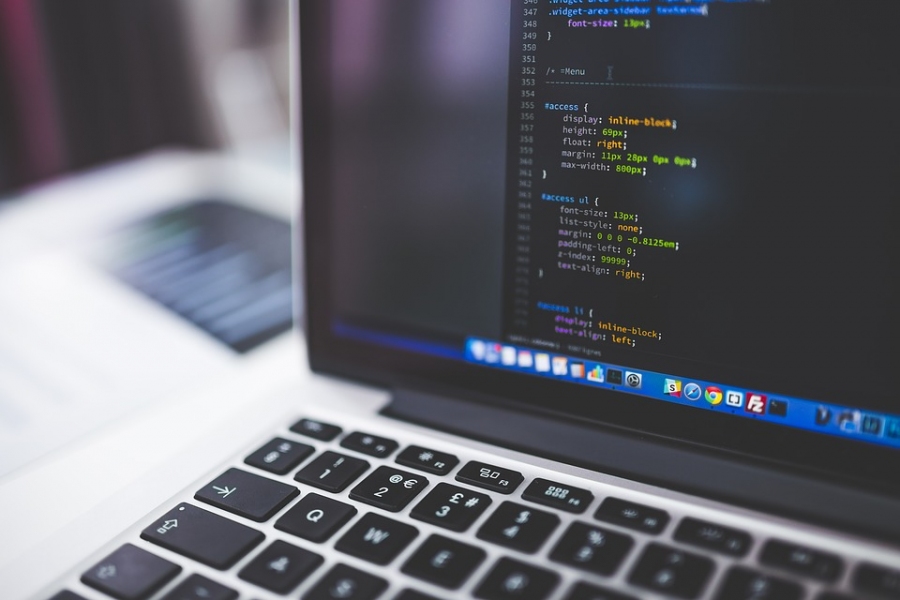 Online Software Engineering Courses – What You Need To Know
---
Software engineering is the backbone technology for most integrated computer systems. Someone has to develop, implement, debug, support and keep those software and computer systems running, and that's where a software engineer comes into the picture. With technology advancing at such a rapid rate, it's impossible for any computer or technology engineering degree to stay completely current.
Because of this, a software engineering degree will focus on the strengths associated with the work required to do this type of degree, including math, science, computer programming, and basic computer education from a user standpoint.
Overview
One of the advantages of taking software engineering courses online is the ability to run programs live from any location, using the internet. Of all online degrees, a software or computer engineering related degree is the absolute best degree to earn online if you already have a solid foundation in the basics.
If seeking a degree in software engineering from an online university, you can expect to take classes in math, programming, and science, but you'll also take the majority of your online courses in some form of information technology classes. Depending on whether your software engineering online program has an overview of basics or if you are specializing, such as software engineering for business applications or software engineering for video games and online gaming systems, the information technology courses you take will differ.
At a minimum, you can expect to take several math classes, some basic computer operations classes, basic information technology classes, and several programming overview courses.
Degree Options
Online software engineering courses are offered at all levels, so you can obtain an associate's degree online in software engineering or opt for an online bachelor's degree in software engineering. Generally speaking, an associate's degree will manage to get you a very entry-level software engineering position. Typically, advanced degrees are required to make good money in this field, so consider your options when beginning an online software engineering degree. If the online university doesn't offer the opportunity to take your basic courses and transfer to advanced degree programs, you might want to look at other options.
Career Options
Depending on your specialty or focus on your online software engineering degree, you have many work options available to you. For basic Associate of Arts in Software Engineering, you might find entry-level tech and software support positions or telephone support positions for software tech support for various companies or software programs or services. Advanced degrees can land you jobs working on teams for major companies, like Microsoft or Google, part of the wave of technology leaders who will control the direction software applications take in the future.
Degrees and Income Potential
As stated earlier, distance learning or online learning for software engineering is quite suited for an online degree, since the degree is technological and computer oriented. Because of this, there is no employer stigma against online software engineering degrees like there might be for some other online degree programs.
Entry-level software engineering jobs can be started anywhere from a few bucks above minimum wage all the way to well over six figures per year, depending on the level of education, the quality and history of work, and the size of the company. Median salaries, according to the Workforce Development Commission for software engineers is between $55-80K per year with a bachelor's degree or higher.
Summary
If you enjoy computers, like the custom writing of code and programming and have an interest in developing new software programs, and if you are willing to constantly stay on top of an ever-changing market and continue your education in some form throughout your career.